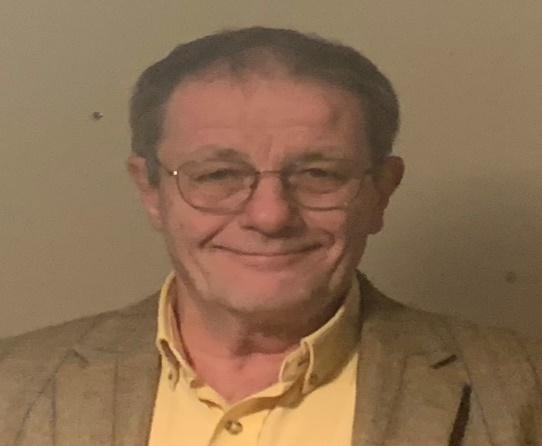 Paul Roles
Operations Director
Paul has a wealth of experience within the retrofit sector and particularly within the EWI sector. He has over 30 years construction management experience, a high proportion as Principal contractor. Having previously enjoyed senior roles with Walltech for 10 years as Regional Director, British gas under CESP, ECO go early, ECO 1 successfully managing teams delivering over 1 million tonnes of carbon reduction & EON as Senior Operations manager managing teams delivering multiple high-volume ECO 2 schemes, he oversees Cocuun's operational delivery.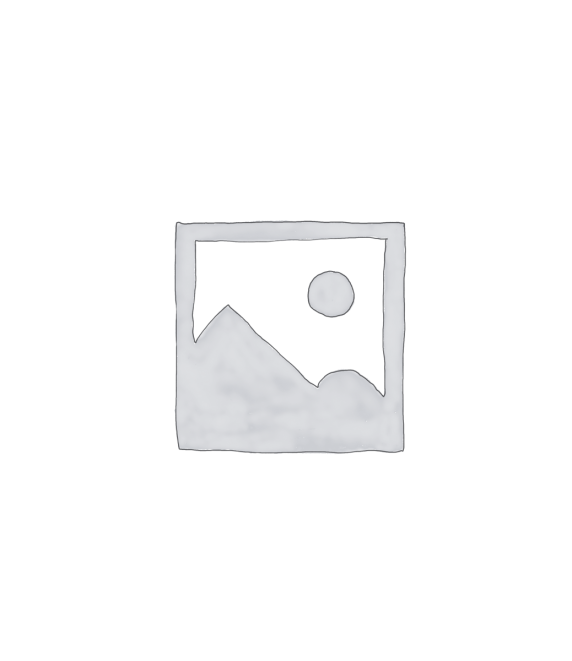 Steve Gainey
Commercial Manager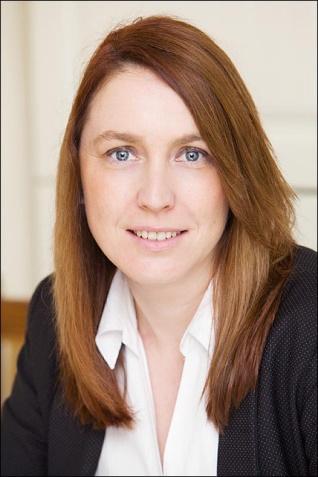 Victoria Austin
Business Systems Manager
Victoria is an experienced and qualified manager and leader across many industries. Amongst her responsibilities are companywide compliance and accreditation management.
A strong communicator, she is target and deadline focused.
Her underlying philosophy is 'the answer is yes – we just need to decide how'.
She thrives on empowering people and developing their skills to the best of their ability and for the needs of the company. Based upon her experience she will analytically assess issues and identify and monitor KPI's to resolve them with the other members of the team.